Learn about who we are, what makes us tick, why we love to travel and why we have set up Trip Adviseher.
Who Are The Couple Behind Trip Adviseher?
We first met in Year 7 at school and largely ignored each other throughout the 5 years at Secondary School.
By chance, coincidence, or perhaps fate, we met again at a local gig for one of our favourite bands, Little Comets. After going out for a few months we were a couple and since then we have taken advantage of the budget airline deals, going to all sorts of weird, wonderful and wacky places along the way.
Trip Adviseher will give you hints, tips and advice from our journeys.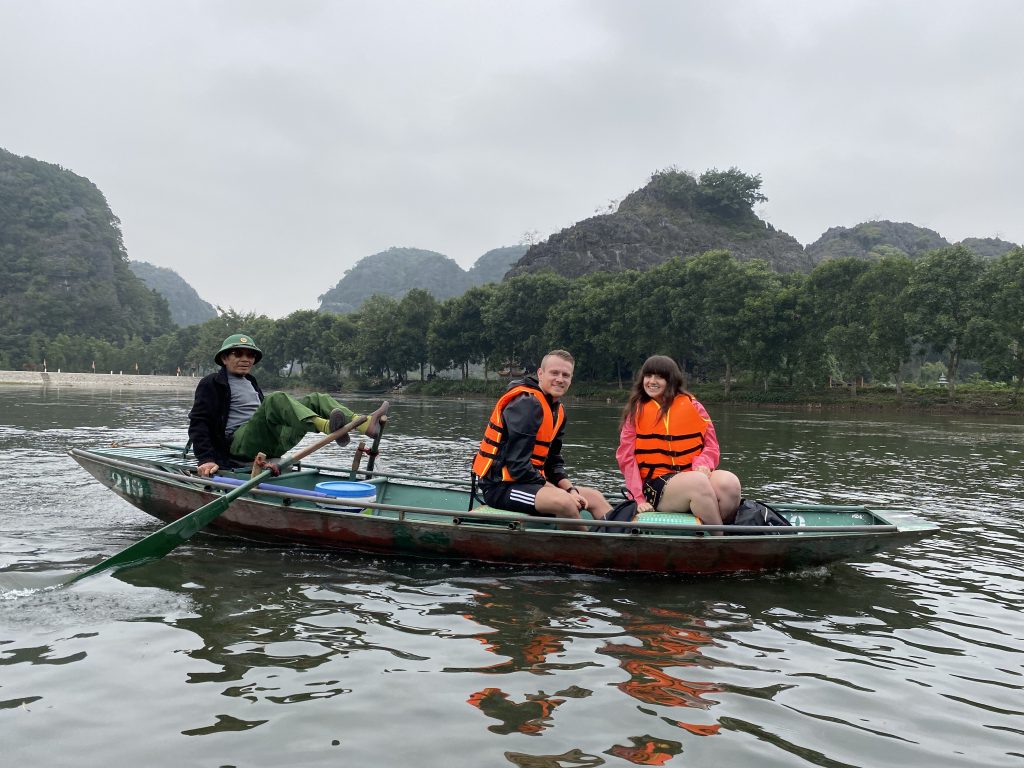 How Many Countries have we visited?
Between us we have visited 35 countries together and in time we will comprehensively cover every country and city we have visited.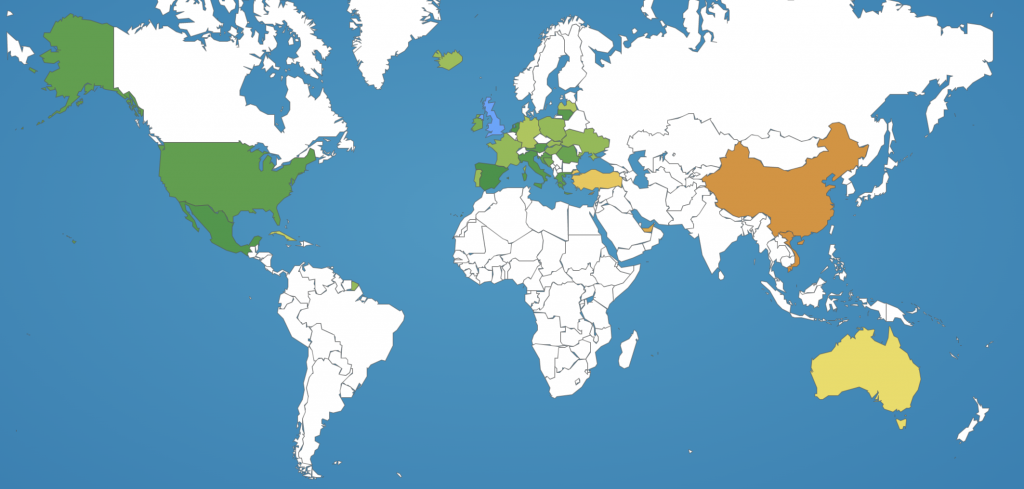 Hobbies and Interests
Emma:
My hobbies include the obvious, going on holiday but I also enjoy a good shop (which girl doesn't?)
I'm an avid hula hooper and I like to spend time in the gym (one day I might get that beach bod).
I also really enjoy taking photos, especially when we're on holiday. Every corner we turn, you'll see me with my camera out. All of the photographs on Trip Adviseher are my own. I drive Michael up the wall with how many I want to take!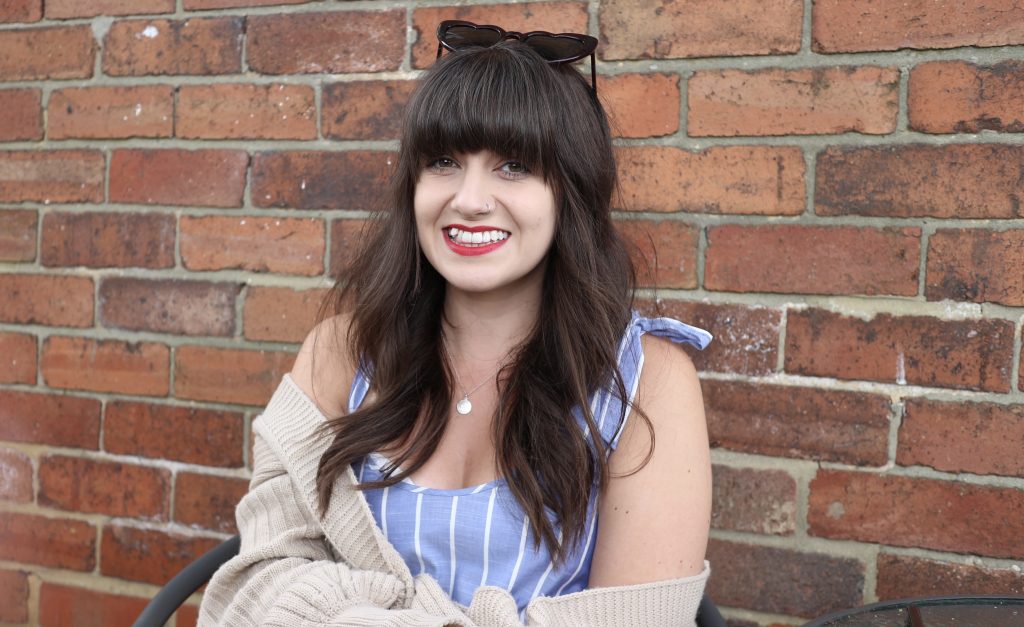 Michael:
I'm a huge Spurs fan and I try to get to as many Spurs games, both home and away. Following Spurs has allowed me to travel to cities in Europe such as Turin, Florence, Rome, Dortmund and Barcelona. All of which we will eventually cover on Trip Adviseher.
I enjoy running and have completed the Great North Run 5 times, with a record time of 1 hour and 34 minutes.
I also enjoy fishing, not fishing in the traditional sense, but I love to wind Emma up, she always bites.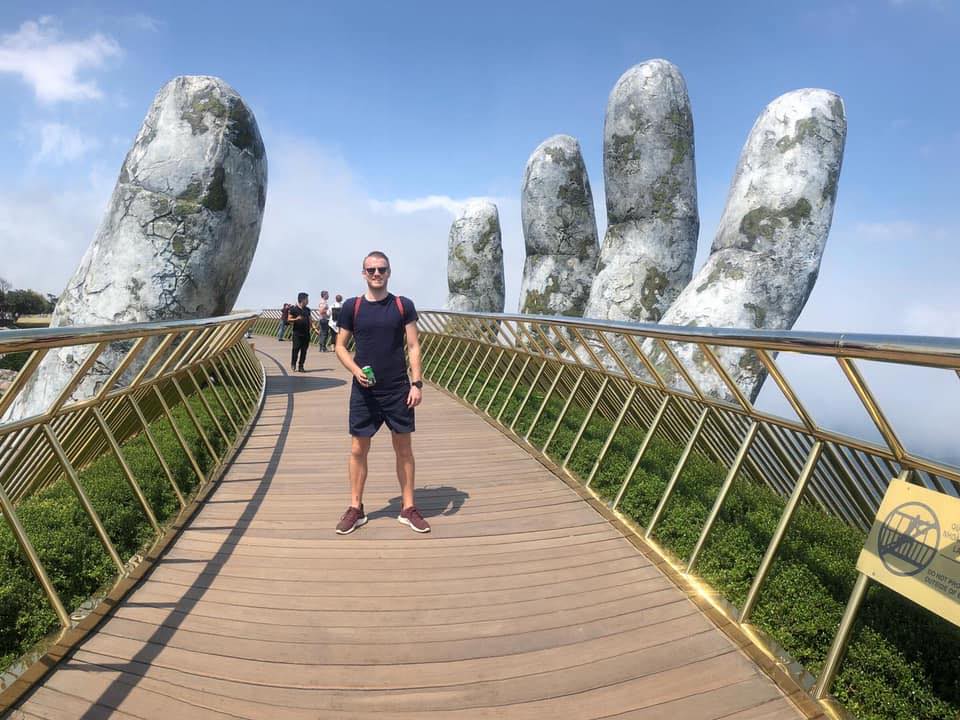 A quick-fire Q+A
Emma is up first.
Favourite Place – Krakow
Food – Mexican
Which Restaurant? – The Vinpearl rooftop restaurant in Hue
Holiday memory – Philip Island, it was amazing getting up close to the wildlife and seeing penguins.
Your favourite Drink – Bia Hanoi
You can go to one bar, which is it? – Singers, Krakow
Most surprising destination – Hue, Vietnam and Split, Croatia
Most underwhelming destination – Vienna
Favourite Hotel – Acoustic Hotel and Spa, Hanoi
Favourite Airport – Newcastle and Doncaster
Worst Airport – Manchester
And now Michael.
Favourite Place – Gdansk
Cuisine – Mexican
Where would you go for food? – STÓŁ na Szwedzkiej, Wroclaw
Holiday memory – Being at the last El Classico between Messi and Ronaldo or seeing Spurs get a 1-1 draw at Camp Nou to take us through to the knockout stages of the Champions League
Your Favourite Drink – Tyskie
Let's go for a drink, where are we heading? – Cathead, Gdansk
Most surprising destination – Florence, a gorgeous city and we only went for the football first time around!
Most underwhelming destination – Warsaw
Favourite Hotel – Hotel Almond and Spa, Gdansk
Favourite Airport – Newcastle, easy to get too and local
Worst Airport – Another vote for Manchester
Icons made by Freepik from www.flaticon.com
Check Out Our Destinations