Who else absolutely begrudges the parking charges at Newcastle Airport? Our quick guide tells you how to take advantage of free drop-offs at Newcastle Airport.
Drop-off charges at Newcastle Airport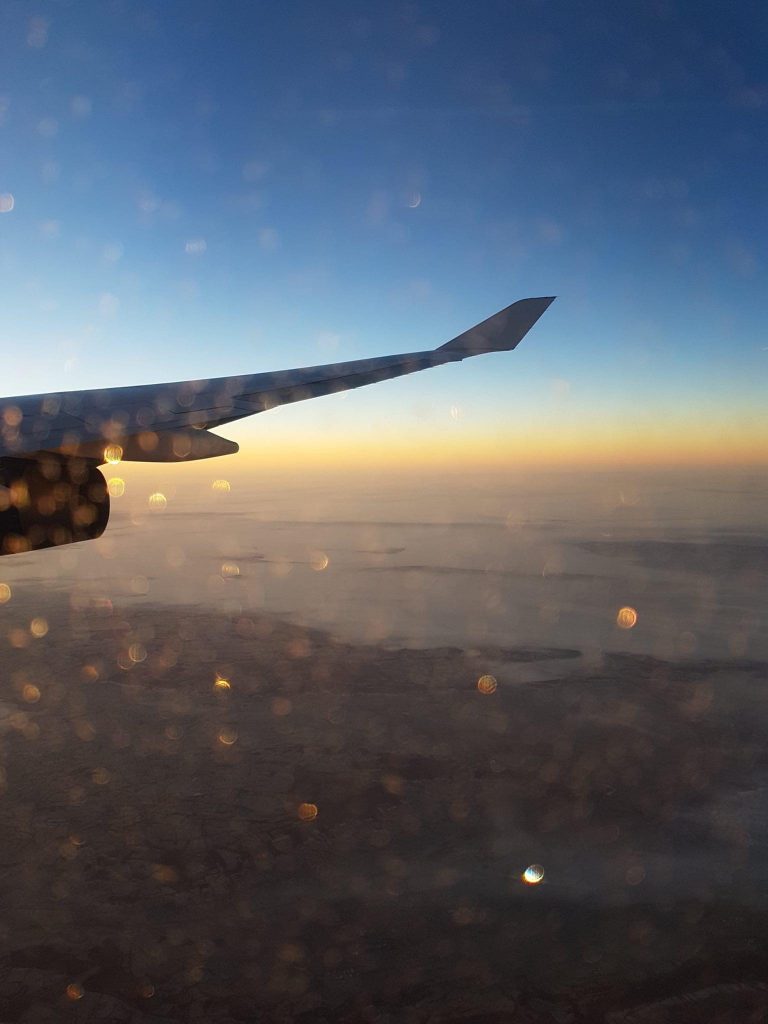 We fly from Newcastle up to ten times a year meaning we would pay around £60 just to be picked up and dropped off at the airport, scandalous. If you stay longer than 10 minutes however then the price further increases.
Here are the prices below:
0-10 mins – £3
10-30 mins – £5
30-45 mins – £7.50
45-60 mins – £9
Per hour thereafter – £9
Free Parking at Newcastle Airport
Fear not, we are here to save the day and your money. Every airport in the UK needs to offer a free drop off point, airports usually make this difficult and do not advertise or sign post this for the obvious fact that they make so much money from drop offs.
We know a FREE drop off point at Newcastle airport which is totally free to use up to 15 minutes. The free car park is a two-minute walk from the terminal. Most of it is covered too, meaning you won't get wet during those cold winter months.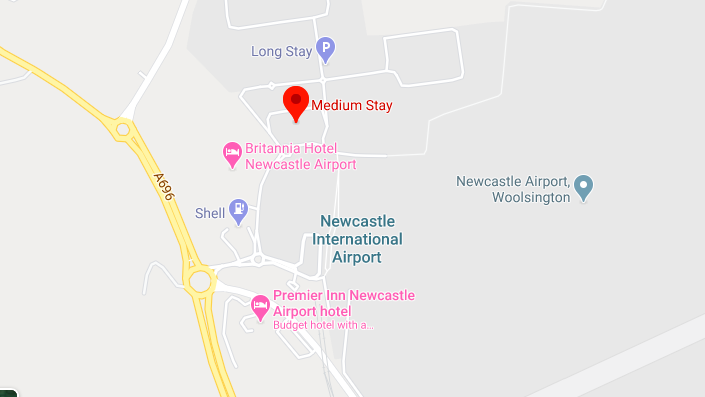 You need to go to the short stay 2 car park at the airport. When driving into the airport, at the first roundabout, turn left and then take your second left, follow the short road around and on your right, you'll find the short stay 2 car park. Simply press for a ticket, get dropped off and as long as the person dropping you off vacates the car park within 15 minutes it will not cost them a penny.
Find further information of short stay 2, here.
Now you can save the £6 in total, it will just be enough to buy you your airport pint (just).
Check Out Our Other Destinations