One thing we hate about airports in general is the cost of airport parking. Here is our hack for cheap parking at Manchester Airport.
Manchester airport is our least favourite UK airport that we have visited, however, it often works out as the cheapest or is the only place close enough to us to fly to a particular destination.
When pricing up the usual airport parking, we would use Holiday Extras as they do tend to be the cheapest place to search for official airport parking and always have promo codes. If you are one of these people who wants to be as close as possible, definitely check them out.
For us however, a 20-30 minute walk to the airport doesn't bother us. It saves us some money to spend elsewhere on the trip. We always tend to travel with hand luggage so walking this distance isn't too bad for us.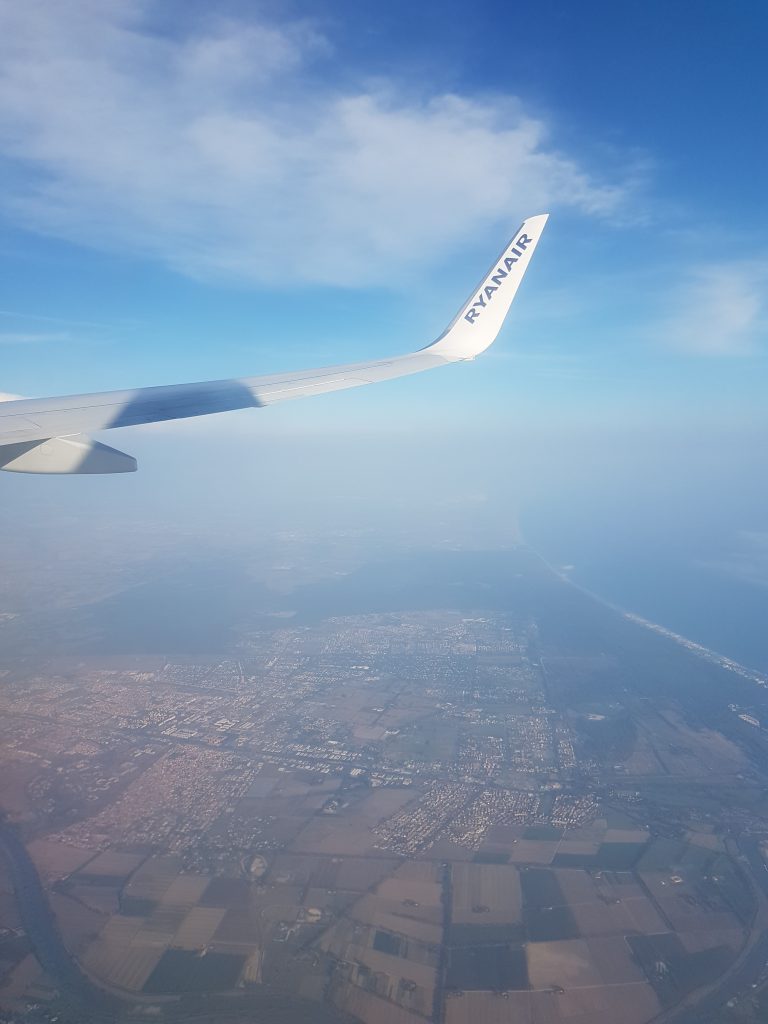 Just Park
We use the website Just Park which is where normal people rent out their drives and parking spaces. We usually find spaces in a place called Wythenshaw which is around a 20-30 minute walk to the airport. There is also the option to get the tram from here too straight to the airport.
The cost of renting a parking space is significantly cheaper and we've paid around £15 for a long weekend away. In comparison, airport car parks charge around £30-40
So if you're looking at saving a few pennies and don't mind the walk/getting the tram.
The Airport Pub – Manchester Airport
This pub is on the route to the airport and it's perfect to head to for some food and a drink before heading to the airport. It's significantly cheaper than the airport food and drink too and it's such a good atmosphere. We've visited a few times and always end up going back.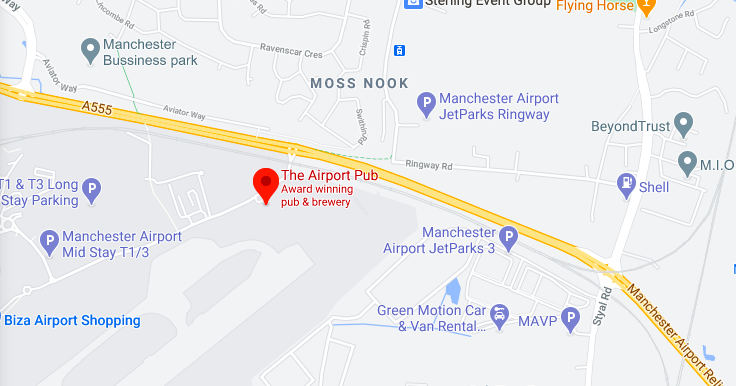 They have a really big outdoor seating area with a child play area. You get to watch all of the airplanes come in to land and they fly pretty much over your head! It's great to see and it definitely gets you in the mood to go on holiday.
The drinks are reasonably priced at around £4 a pint which is definitely cheaper than what you would pay in the airport itself. They also have a great selection of food which is at a much higher quality than in the airport.
Check Out Our Other Destinations