Everywhere we go we HAVE to collect some souvenirs. This has happened even since our very first holiday together back in 2013 when we visited London and also our first trip abroad to Krakow in 2014.
Postcards and Fridge Magnets
Emma wanted to start a collection of holiday memories and thought the best option would be postcards. She also has a vast magnet collection on her family fridge which we've both been adding to for a number of years now.
The reason Emma chose postcards was down to being able to move them around easily and display them. Not only in her family home but in a house of our own someday.
We have plans of making a wall display of all of the postcards of where we've been as a little travel gallery or using them in another way. Either way, once we move, you'll know we LOVE to travel.
Travel/Business Cards
Another thing we love to collect is the little cards you get in bars and restaurants and also any tour guides that we love. That way, we can keep on recommending them and when we look back on our memory box. We'll remember the incredible steak Michael ate, or the insanely good vegetarian burger that Emma had or even make true friends like we did with Marek, our taxi driver in Krakow.
Saving and sharing little trinkets from holidays is the best way to keep memories alive! As well as the hundreds and thousands of photos that we take on each and every trip. But that's another story.
Here are just some of the things we've collected on our travels:
– A rice hat from Ho Chi Minh City, Vietnam. This was the last stop on our Vietnamese adventure so had to pick one up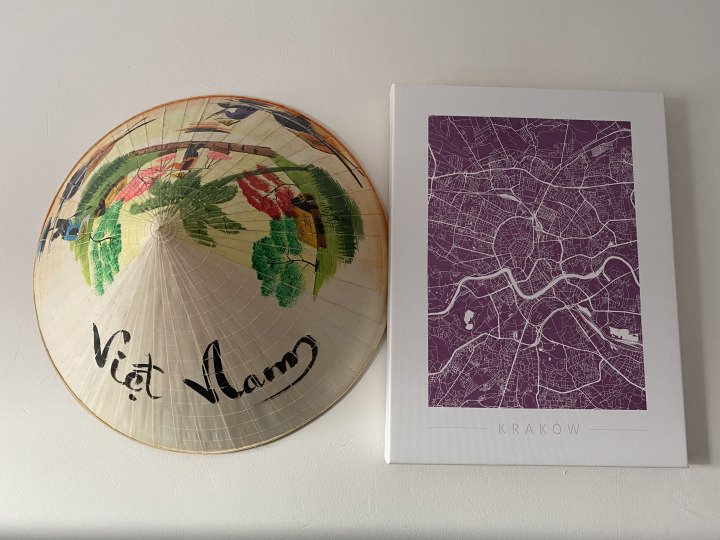 – A venetian mask from Venice
– A boomerang from Philip Island, Australia. This was one of the best places in Australia as we got to hand feed the kangaroos and wallabies
– Our certificates from visiting Chernobyl where it told us how much radiation we experienced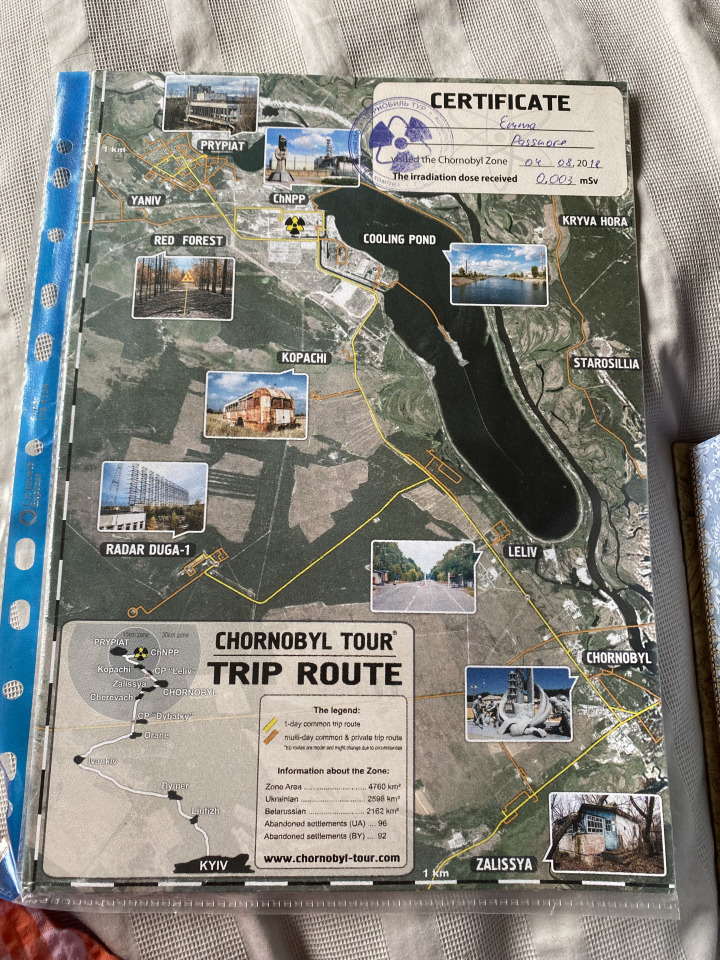 – A snow globe from New York City.
– The beer passport from Gdansk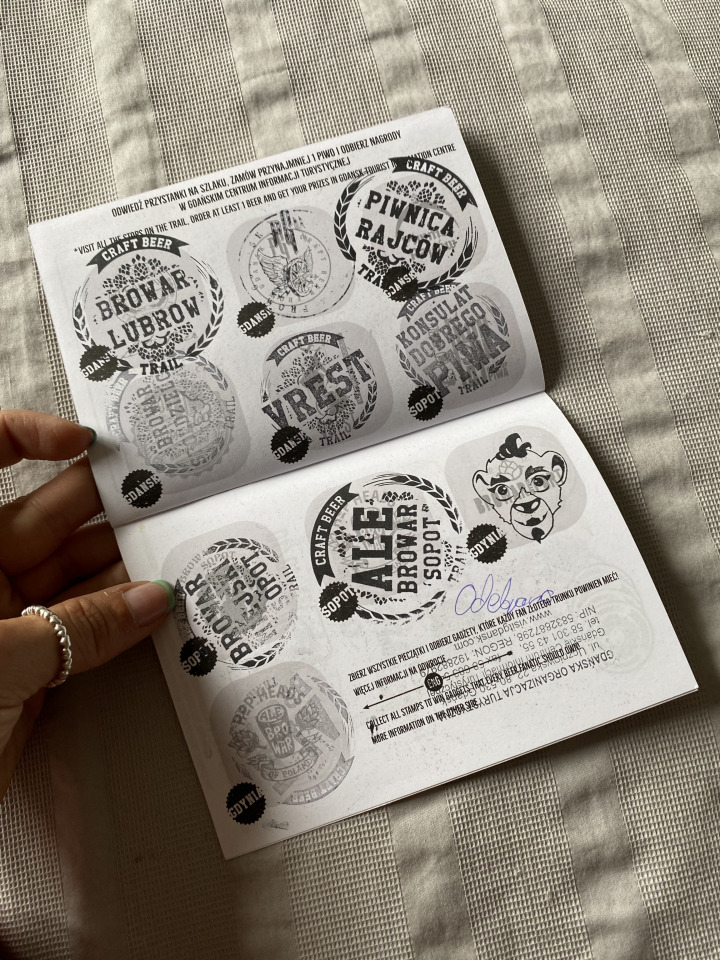 – A painting of Krakow Main Square from a street artist
– A polaroid photo which was taken on route to Dubai by the cabin crew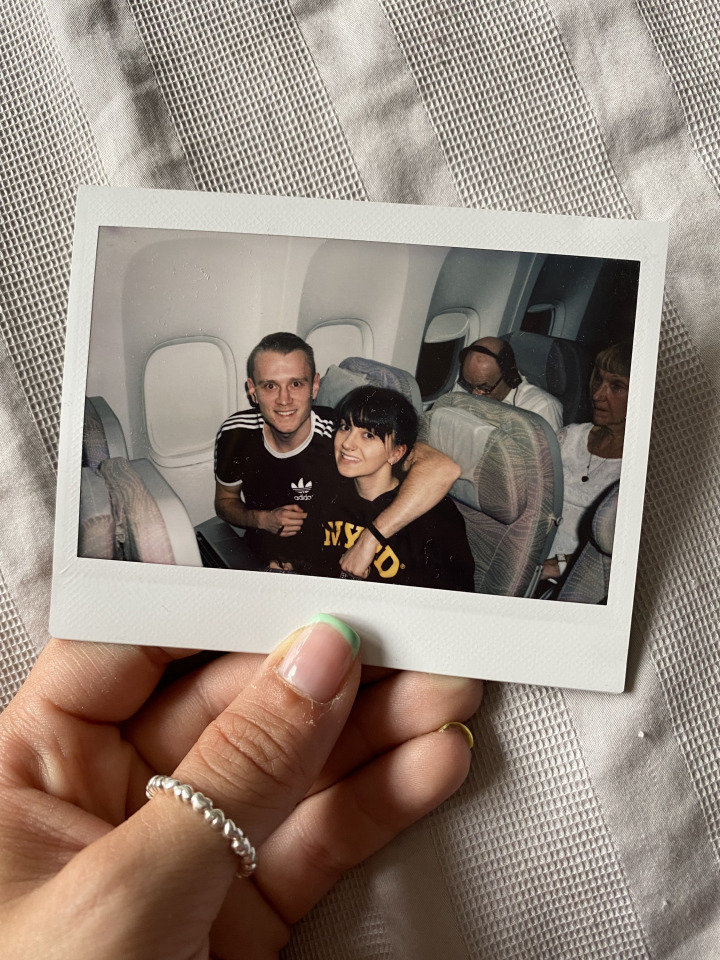 – A t-shirt from a beer museum in Lviv, Ukraine.
– Tickets from seeing Harry Potter and the Cursed Child in London
And there's so much more.
Comment below and share your best holiday souvenirs!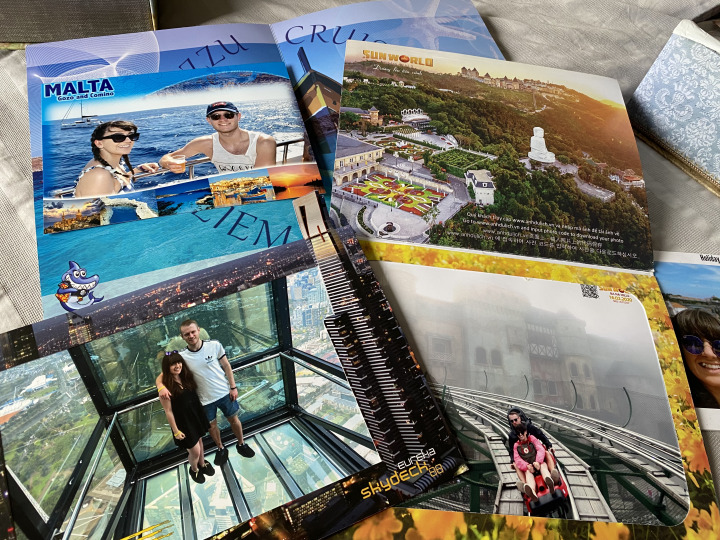 Check Out Our Other Destinations